Joined: February 8, 2023
Articles: 2
One man walk with God can change the destiny of an entire generation, and you can be that person today!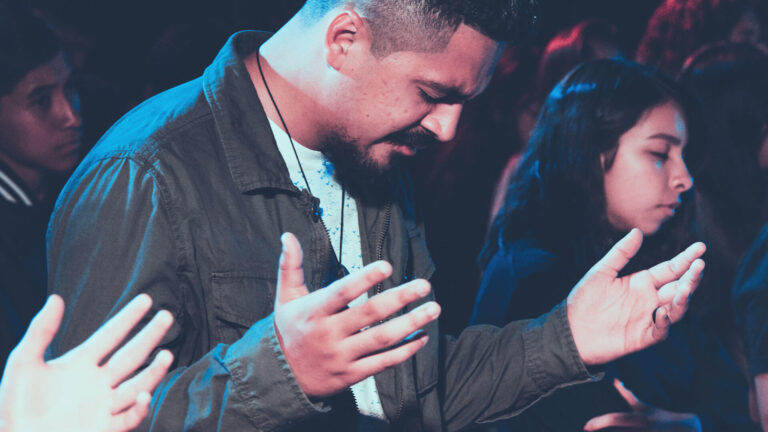 When God gives an assurance, there is nothing in this world that can change or break that assurance. He is God and he can never lie or re-length on His promises.