Join us for our inspiring and thought-provoking sermons, designed to help you deepen your understanding of your faith and grow as a person.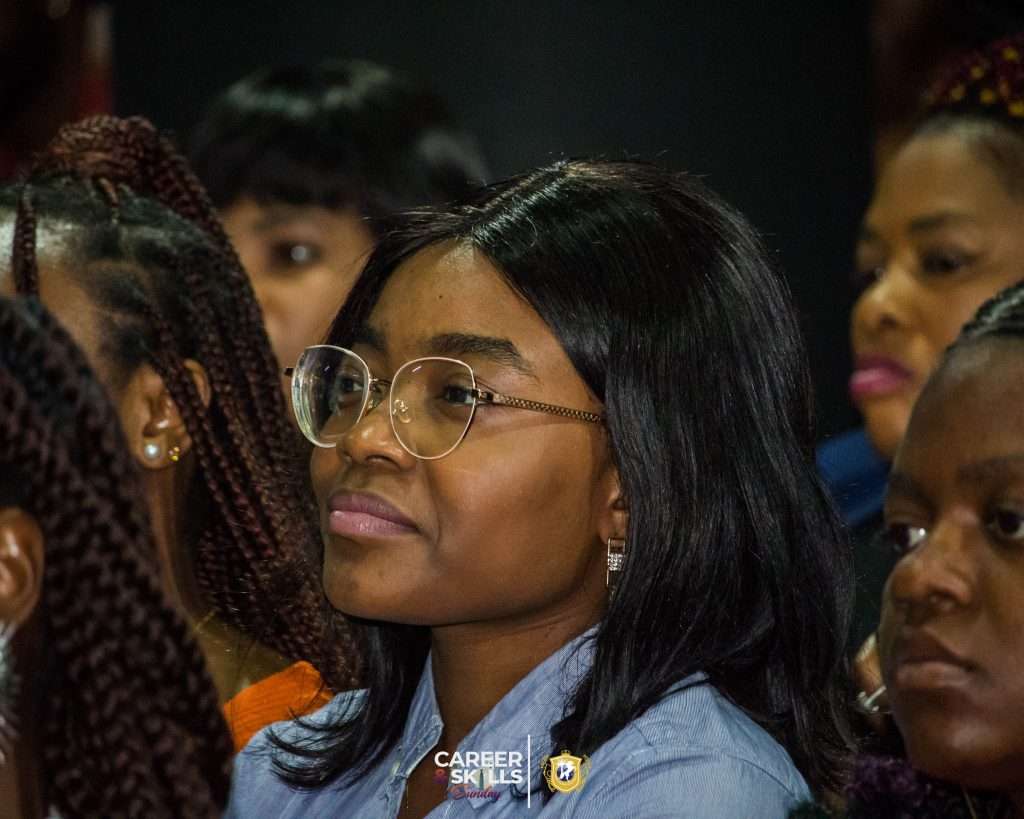 Unleashing their Potential through our Ministry
Observation proves that women are more present in all our weekly meetings than men. Irrespective of age, marital status and other differentiating factors, women have over the years shown an unquenchable penchant to minister to others and to be ministered to by God. We have a dominant force of women who are anointed and have wholly devoted their lives to be a blessing to other women via this ministry..
We believe that God has ordained women in a peculiar way to impact their families, communities and the world at large without limitations and we are committed to helping women fulfil this purpose.
Moments From Our Women's Ministry